Want to play in a league? Get in touch!
If you would like to join a league or tournament, sign up or contact us to find out more information.
Test your skills against the best players from all over the State in the Texas Cornhole League Cup. TCL hosts 11 Signatures Series Events and over 40 Lonestar Tournaments. Finishing with 2013 State Championship on December 6th.
Email
TEXAS CORNHOLE LEAGUE RULES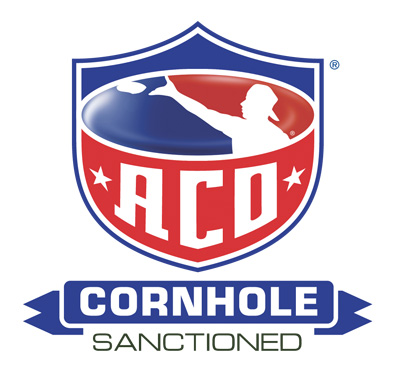 Connect with us:
Regional Lonestar Tournaments found on each Regions Page
Welcome to the Texas Cornhole League!
The Texas Cornhole League is the governing body for the sport of CORNHOLE in the LONESTAR STATE.
Tired of playing against the same players? Come out and enter a Texas Cornhole League Tournament to play and meet other players around our great state. Get ranked and see who the true LONESTAR great teams and players are.
Interested in joining a weekly league night? We have 5 different league nights across the State.
Tournaments are broken into two type of events. Signature Series Event (Statewide events on a particular day). Lonestar Tournaments (Regional Tournaments hosted by Regional Directors) There can be multiple Lonestar Tournaments on a given day across Texas.